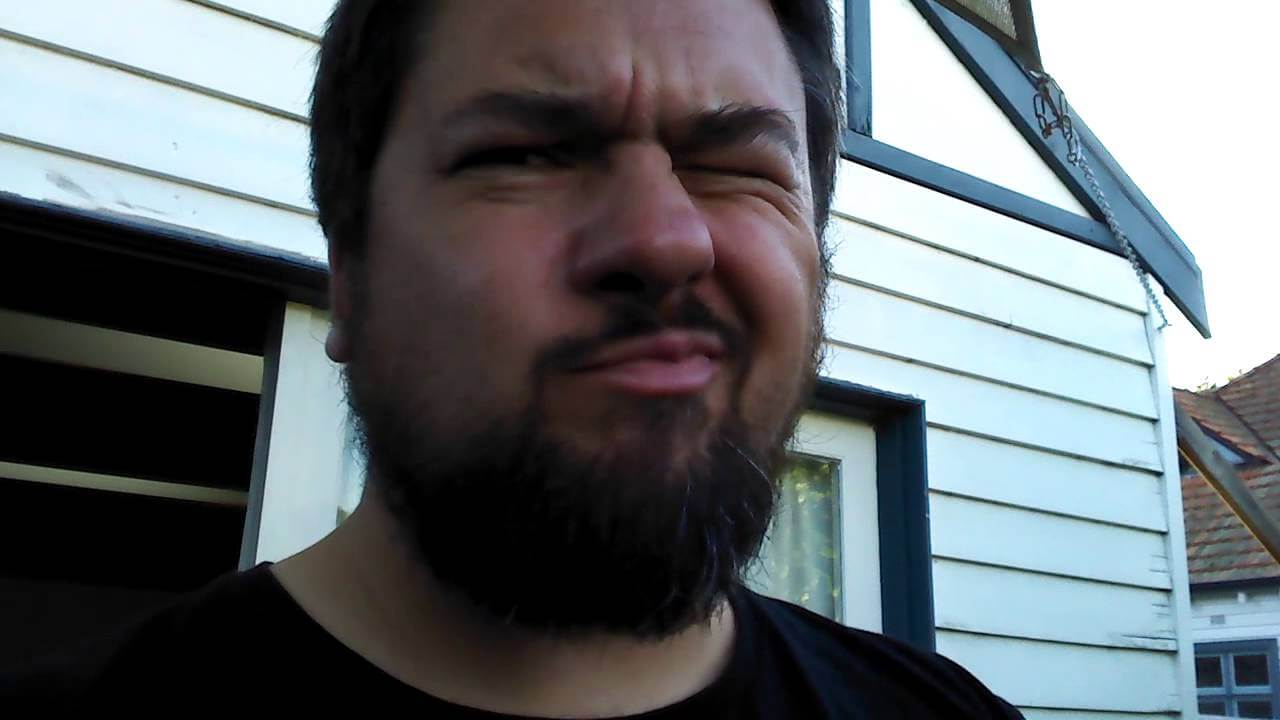 This is a dumb thing I did to illustrate how dumb a thing someone else did was.
The first post is going to be the dumbest, so can we just get it over with? Great. Thanks! Here is a pigeon that once looked at me through my office window. It's almost certainly dead by now.
A lot of things used to be Grouse. Now very few things are Grouse, because we stopped looking for them. We're getting back to work very soon.